Our services for easier use of the Telegram story feature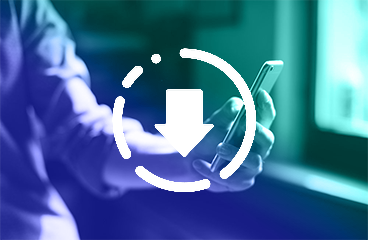 Our free telegram story downloader allows you to easily download and save any telegram story to your device in best quality.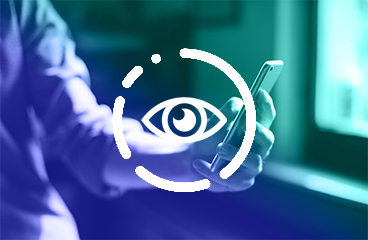 You can quickly view the Telegram story of any user.Images and videos will be displayed with the best quality.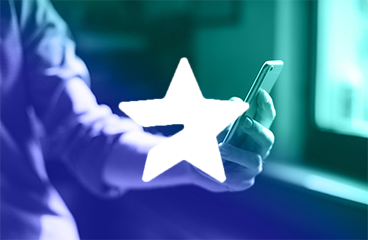 Buy Telegram Premium – EASY!  This is super easy way to do and will only take a few minutes of your time.
how view telegram story ?
Open telegram on your device, find the person you want to download, his/her story and open the chat , click on the name at the top right of the chat. Select the "username" and copy to clipboard.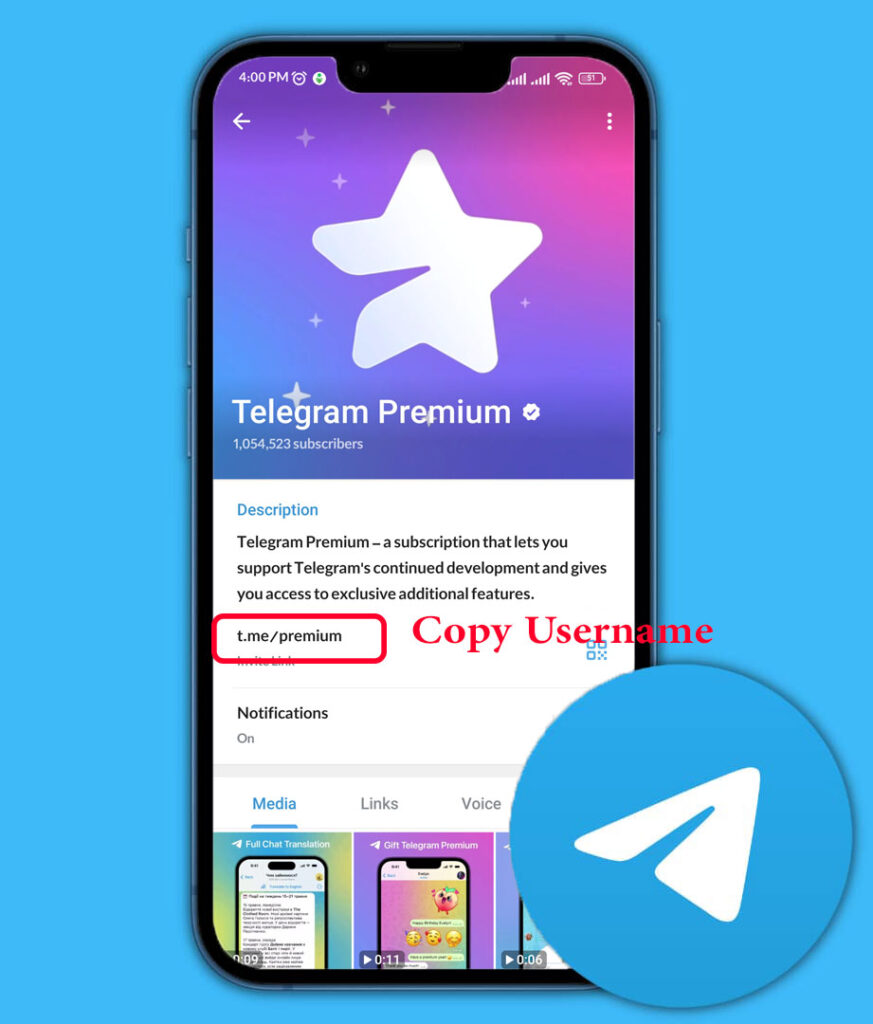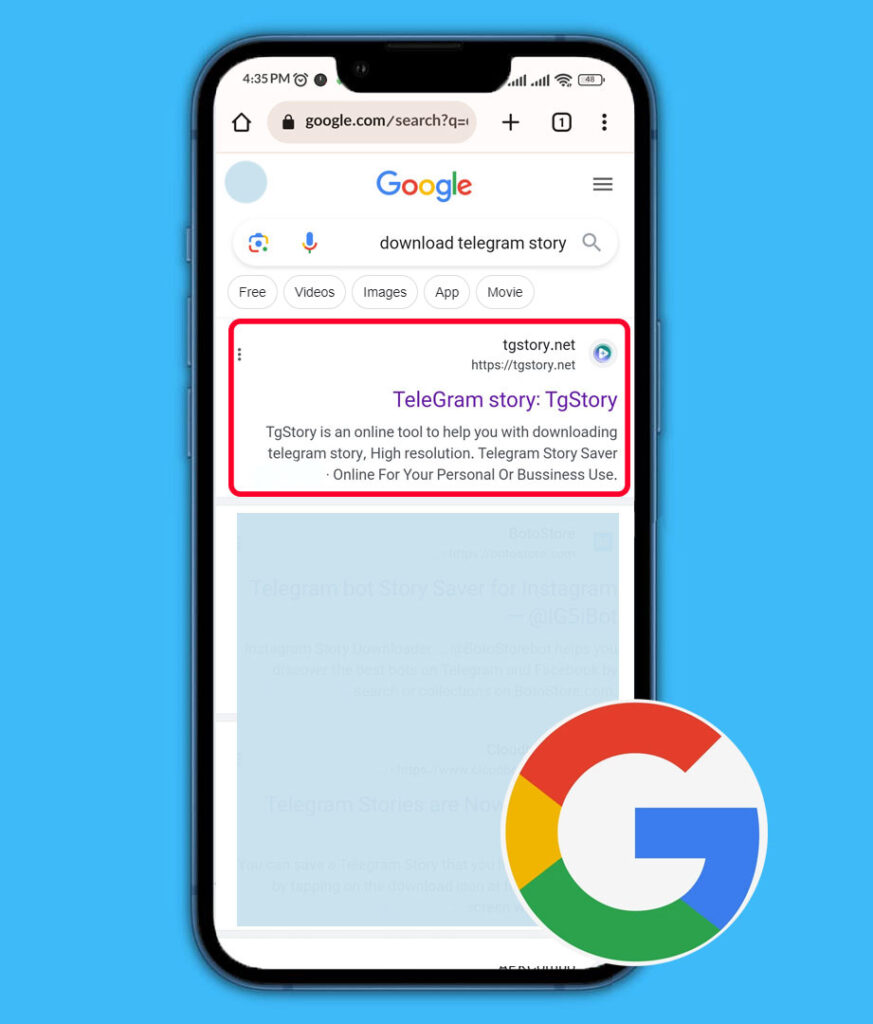 Visit tgstory.net
Website
Open a web browser and search for TgStory.net
 On the TgStory website, you'll typically find a text box where you can paste the URL you copied. Right-click in the text box and select "Paste," or use the keyboard shortcut Ctrl+V (or Command+V on Mac) to paste the link or in phone hold the input and select paste .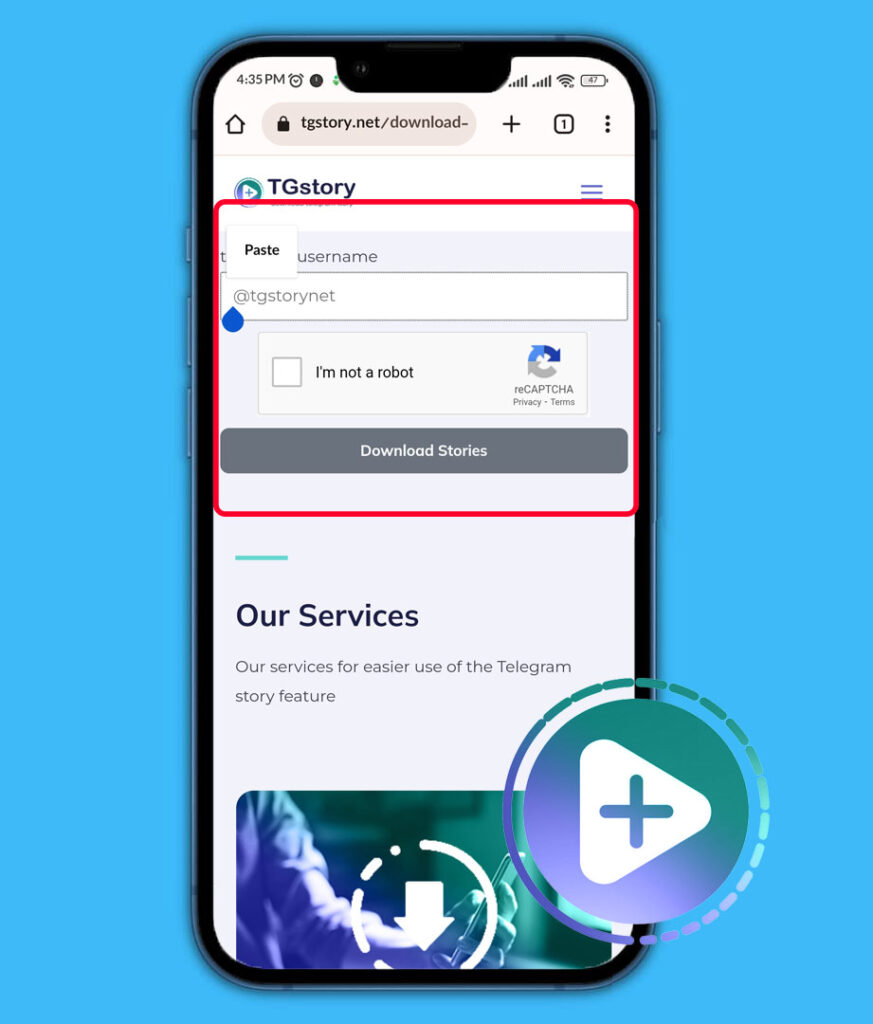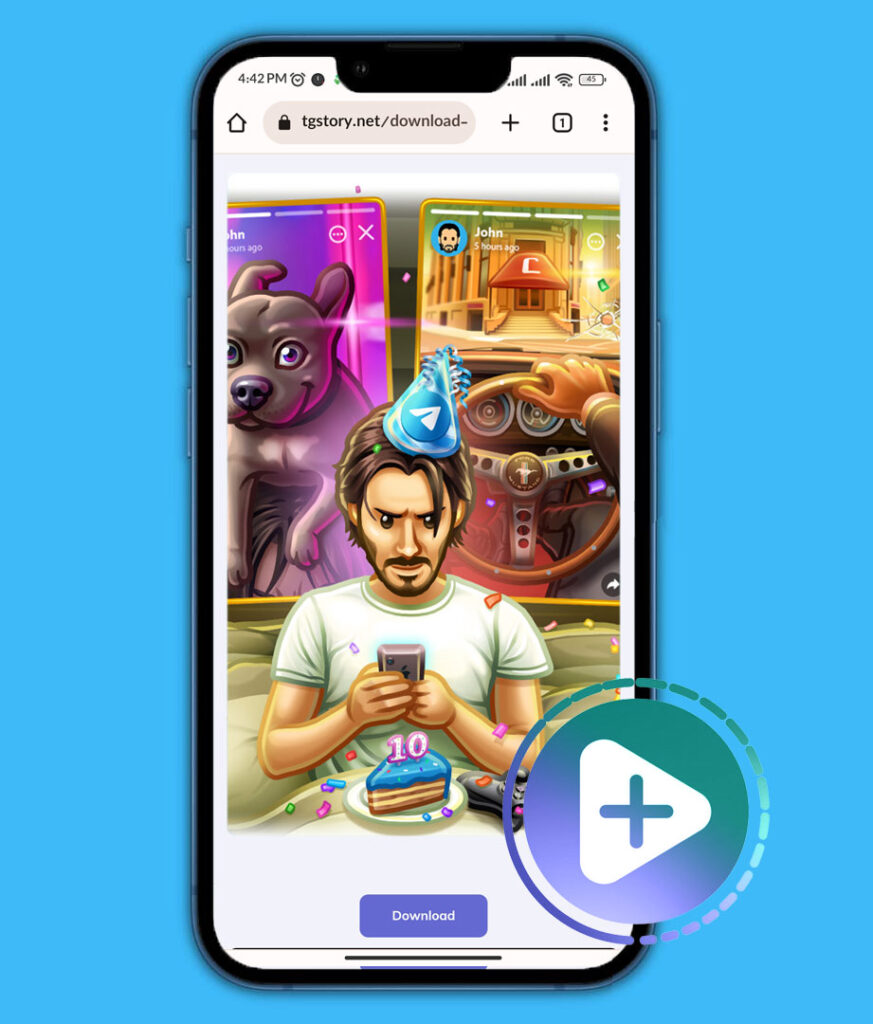 now  you can view telegram stories
Telegram Story Viewer
Your quest to view Telegram Stories concludes here! Our Telegram Story Viewer presents a seamless solution for effortlessly enjoying and saving captivating moments from Telegram. The best part? This service is entirely free and prioritizes your anonymity.
Telegram, as a leading social network, consistently elevates its application to deliver an optimal user experience. Among its standout features is the Stories functionality, which has evolved into an indispensable element of the Telegram platform.
Anonymous Telegram Stories Viewer – Watch Telegram Stories Anonymously
TgStory offers a unique advantage when it comes to viewing and saving Telegram Stories. Unlike using the Telegram app or website, where the owner can see who viewed their Story, TgStory ensures complete anonymity for your actions.
When you view and save Telegram Stories through TgStory, your actions remain entirely anonymous. Similarly, if someone uses our service to view your Telegram Stories, you won't receive any notifications about it. This anonymity feature is why our service is recognized as the anonymous Telegram Stories viewer!
Why should you use TgStory to View Telegram Stories?
When selecting a downloader for Telegram content, it's crucial to ensure that it provides you with advantages and benefits. With us, you'll enjoy both, and to kick things off, let me highlight some of the pros you'll experience when using tgstroy to view Telegram stories.